5 Ideas for Using Marketing Automation to Grow Your Business
Looking for new ways to engage with your guests on a deeper level? Learn how you can nurture your relationships at scale with real-time data and marketing automation! Download our free e-book to learn ideas for segmenting your data and running highly effective campaigns that drive revenue and maximize guest engagement.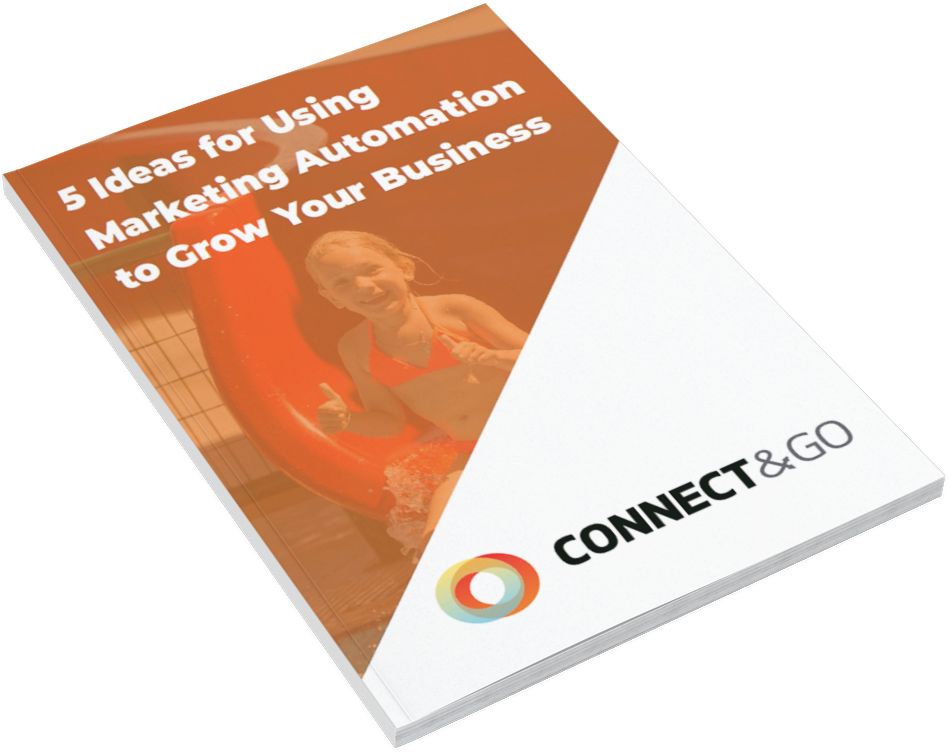 Does your technology make it easier to move your business forward?
Let us help you simplify your operations and accelerate revenue growth. Our all-in-one management system seamlessly combines e-Commerce, point-of-sale, F&B, access control, waivers, and cashless payments into one centralized and easy-to-use platform, giving you the flexibility and data insights to help you grow your business – from anywhere!